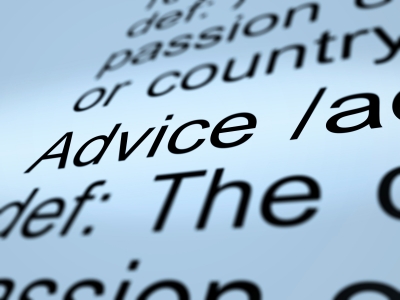 This week on Young PR Pros, Kristine Simpson and her guest host Julia Kent in Ottawa discuss the best advice they have ever received.
Julia's father, Paul Kent told her to meet new people and build a professional network. Kristine's mentor Stephen Heckbert told her to just relax and everything will be fine.
Molli Megasko chimes in from New York and sends in her advice given to her by her mother, be an actor.
All great advice for young professionals who may be looking at graduation this month and are nervous to see what is on the other side.
We want to hear about the best advice you have ever received. What has made you successful? Share your opinions. Write a comment below, send us an email at youngprpros@gmail.com, or send us a message on Twitter @youngprpros or @kristinesimpson.