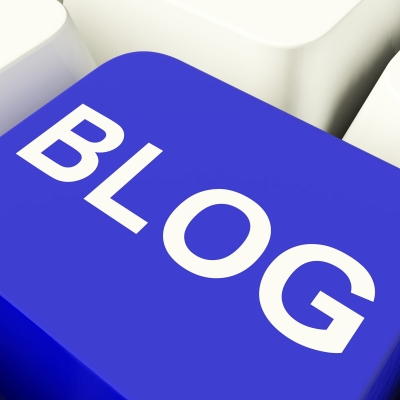 This week Kristine Simpson is joined by two wonderful guest hosts, Julia Kent and Molli Megasko. They start off by discussing a unique internship program at Maverick PR and wishes Heather Leigh, an Algonquin College student, good luck in her endeavors to being the next Maverick PR Girl. The ladies touch on video resumes and how they would work for a young PR professional.
Next, they discuss a Forbes article talking about employers and their use of social media. In two words: be professional. The article states one in five employers is turning away potential employees because of their unprofessionalism on social media.
Then, Kristine catches up with David Gauthier, and eager young student ready to take the PR world by storm through blogging. The ladies talk about good tips to making a blog successful, everything from consistency in posting to editing your blog posts to ensure the utmost quality.
We want to hear about your advice for David and other young professionals looking to blogging to build their career. Share your opinions by writing a comment below, send us an email at youngprpros@gmail.com, or send us a message on Twitter @youngprpros or @kristinesimpson.