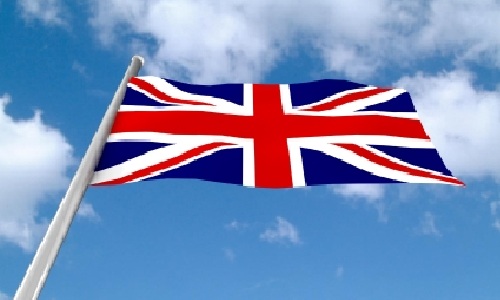 Everyone is well aware that in the wake of the financial crash in 2008 the job market in the UK began to be a very depressing place. Finally, after years of employment figures slowly going up and down and unfulfilled hopes of sustained job creation there is a real belief that the job market is set for steady improvement over the next several years, particularly in professional areas. This should no doubt come as welcome news to the many PR professionals in the UK that have endured several tough years trying to place candidates into suitable positions in an extremely tight job market.
Digital skills gap affecting candidates and recruiters
An issue for PR professionals is that while there are jobs opening up there are not necessarily the people to fill them. Facebook has openly said that there is a digital skills gap, which is partly a result of the fact that in new areas such as digital services there are very few senior executives that have acquired enough experience to be considered suitable for vacant roles. Coincidentally, some critics of professional recruiters have claimed that certain recruitment agencies don't always know enough about the industry they're involved in, making it harder still to match job vacancies with people.
Record numbers could be on the horizon
While the digital skills gap is one challenge the recruitment industry will have to face, the outlook generally remains positive with the Recruitment and Employment Confederation predicting that the recruitment industry will see annual growth of 4.7 per cent in 2012/13 and continued growth of over 7 per cent in the following two years. By 2014/15 it's expected that the industry will have reached a peak of £30.8 billion, which will in turn reflect the continuing growth of the UK job market.
Do you have an idea for a topic? Email me!