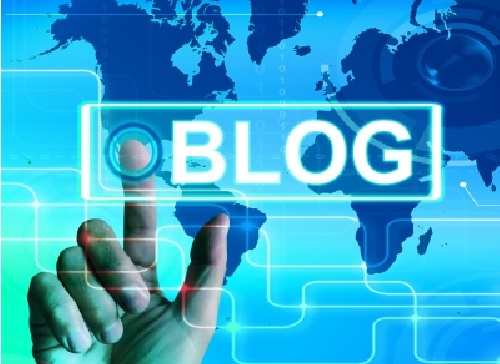 This week, our hosts Kristine D'Arbelles and Julia Kent talk about some good PR and how blogger relations made it happen.
Although not a completely new concept in PR and communications, blogger relations has grown into an excellent way to get your message out through a non-traditional gatekeeper. Back in the day, your only gatekeeper was journalists. If you wanted to be featured on the 6 o'clock news, you had to build relationships with the right journalists, editors, producers, etc. Today bloggers can be equally as powerful gatekeepers. In fact, some bloggers have a stronger and more dedicated followings through website hits and social media followers than the local newspaper. As a young professional entering their new career, don't discount the possibilities of a good blogger relations strategy.
To demonstrate the possibilities, Kristine and Julia share their experience as bloggers. Julia shares her experience as a book club blogger and how it landed her an interview on TV as a subject matter expert. Kristine shares her Cardel Homes story. Cardel, a local home builder, invited bloggers and their spouses to truly experience what a Cardel home has to offer – and what better way then to host a small get together complete with wine and delicious food. Bloggers got to experience first hand the versatility of the home. The Cardel example shows PR professionals and communicators that using blogger relations can go beyond the basic "pitch" and the online world.
The other lesson learned here is that young professionals are encouraged to take advantage of the blogger relations trend in PR and communications to make a name for themselves as they build a career. Improve your writing skills and get experience in social media strategies by building your own strategy to gain new followers and readers.
What about you? Have you started a blog to help build your personal brand? Do you have a good blogger relations story to share?
Share your opinions by writing a comment below, or on our Facebook Page, or on our Google+ page, or send us an email at youngprpros@gmail.com, or send us a message on Twitter @youngprpros, @kristinedarbell, or @kentjulia.