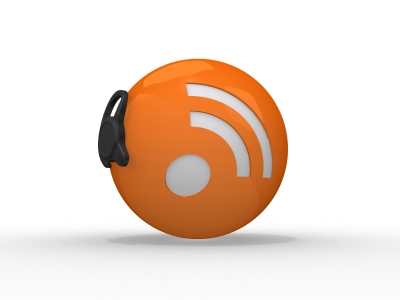 Kristine Simpson kicks off the pilot episode of Young PR Pros with a little talk of using social media as a student to connect with potential employers.
Kristine is joined by guest host Julia Kent and MSVU student, Sarah Bustard. Sarah shares her experience using social media to connect and learn from public relations and communications professionals across Canada.
Kristine and Julia use Sarah's experience to discuss tips and suggestions on everything from homemade social media business cards to social media presence and professionalism.