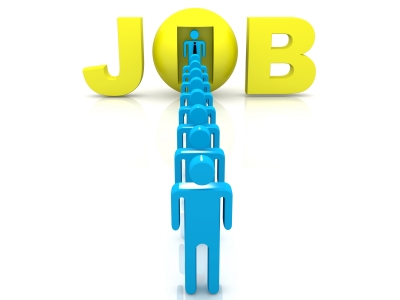 Kristine Simpson is joined by guest host Julia Kent from Ottawa and Molli Megasko from New York to talk about the dos and don'ts in applying for a job in public relations and communications.
Kristine thinks it is important to ensure your online brand and space is always presented in a professional manner, because in the PR and communications industry we are the faces of our companies. Julia thinks you need some sort of online presence in addition to the experience on your resume. Social media is an integral part of PR and communications that, young or old, you need to be engaging online. And Molli thinks it is important to research the person and the company you are applying too and use every opportunity you get to showcase creativity that will make you stand out among all the applicants.
In short, do your research, be professional and be creative.
What do you think? Share with us your dos and don'ts in applying for a PR and communications job. You can leave us a comment below or send us an email at youngprpros@gmail.com. You can also catch us on Twitter at @youngprpros and @kristinesimpson.