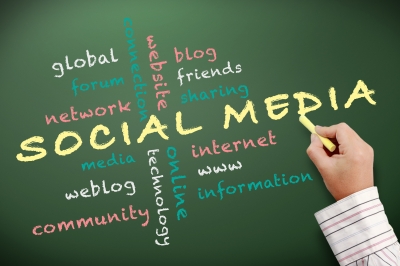 A few weeks ago, Young PR Pros attend the Canadian Public Relations Society (CPRS)'s Dress4Success. Roving reporter, Kristine Simpson was able to catch none other than the very smart and talented Sherrilynne Starkie Branding: Leveraging social media to maximize your job search (see below for full presentation).
Sherrilynne makes three very important points that Kristine, Julia Kent and Molli Megasko discuss.
Design your profile for impact: Recruiters scan a profile for 5 seconds. They look at your photo and job title. Make sure they are both memorable. Also ensure your profile is key word rich to optimize search.
Participate in online conversations with people and organizations you are interested in and with the companies you want to work for.
Be creative and think out of the box when creating a resume. Just check out resumes on Pinterest for some unique and creative ways of highlighting your skills.
After the presentation, Kristine got the chance to get some one-on-one with student attendees Asim Zaidan, Famia Lawluvi, Genevieve Brisson, Laura Kidd, Mary-Anne Diebel and Nadia Vixamar. She asked the question: what is the one social network tool you cannot live without during your job search.
The common answer was LinkedIn. However, one student mentioned he wasn't on social media yet. Kristine, Julia and Molli discuss the next steps for young professionals who have yet to venture to the online world.
Thank you to CPRS and to all the students who welcome Kristine with open arms. Make sure you check out Young PR Pros at the next student event in Ottawa.
Share your opinions by writing a comment below, or on our Facebook Page, or on our Google+ page, or send us an email at youngprpros@gmail.com, or send us a message on Twitter @youngprpros, @kristinesimpson, @kentjulia or @mollimegasko.
Branding: Leveraging social media to maximize your job search