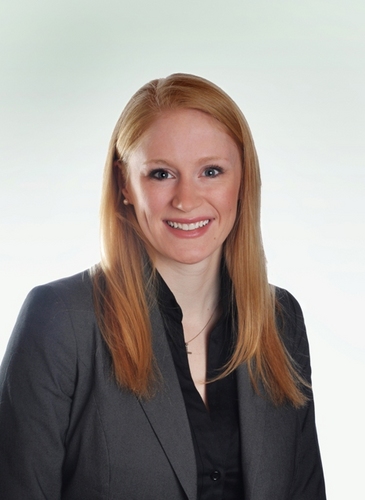 This week, we wanted to help you learn about the different jobs available to young PR professionals in the world of public relations, communications and marketing.
There are so many titles out there: internal communications, marketing manager, digital engagement, account coordinator, project manager, etc. It can be confusing to figure out what exactly job to look for.
So, your hosts Kristine Simpson and Molli Megasko drill Julia Kent with questions about her job. We dive deep in to the day-to-day activities a skills needed to be successful in Julia's job.
This week, we also debut our new monthly series called the Outrageous Minute of Young PR Pros brought to you by Sarah Bustard. If you have been following Young PR Pros since the beginning you will remember Sarah from episode one. We interviewed her as a student using social media to find a job; months later, she is a graduate with a full time job with the Government of Canada.
The Outrageous Minute of Young PR Pros will air once a month and showcase unique and interesting stories of young PR pros looking for a job. This week, we profile Jan Huang, an MBA candidate from Harvard Business school who is using Pinterest to apply for a job at Pinterest.
We want to hear from you. If you have any additional questions for Julia about what she does or if you have any ideas for future episodes share your comments by leaving a comment below, or on our Facebook Page, or on our Google+ page, or send us an email at youngprpros@gmail.com, or send us a message on Twitter @youngprpros, @kristinesimpson, @kentjulia or @mollimegasko.
Disclamure: The opinions in this episode are the opinions of Julia Kent she doesn't claim to represent MHPM in while on Young PR Pros.