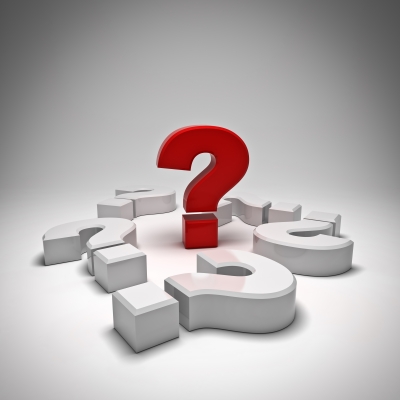 This week, Kristine Simpson and Julia Kent explore the importance of asking questions at a variety of steps in a young PR professional's career life: networking, interviewing and accepting your first job.
Networking is where it is all begins. As you network, you build relations with other professionals, eventually leading to job opportunities (more about networking tips in a later show). So, the questions you ask while you are in conversation with other professionals are important to building a network. We review a Forbes' article called Non-Awkward Ways To Start And End Networking Conversations and highlight the best questions to ask when networking.
Then we move on the interview stage. The opportunity door has been opened, you just need to survive the interview and you will be invited in with open arms. But, it is not easy. It is more than just answering questions, to really impress your potential employer switch the roles and ask them questions to show your interest and eagerness to work. To help us determine the best questions to ask we review an article from Mashable called 13 Questions to Ask During Your Next Interview.
And finally, once you have made an impression on the potential employer, you receive the offer. But, before you accept the offer there are a few questions you should ask to ensure this is the right job for you. We review an article posted on Resunate.com called 8 Questions to Ask Potential Employers Before Accepting a New Job. Although the majority of questions are good, we highlight two questions we would NEVER ask.
To wrap up the show, Kristine shares a very important lesson and the reason for this episode… never assume anything. However dumb a question may sound, never assume anything, always ask questions.
We want to hear from you. What other questions do you think a young PR pro should ask while networking, during an interview or before accepting a job? Leave us a comment below or on our Facebook Page, or on our Google+ page, or send us an email at youngprpros@gmail.com, or send us a message on Twitter @youngprpros, @kristinesimpson or @kentjulia.