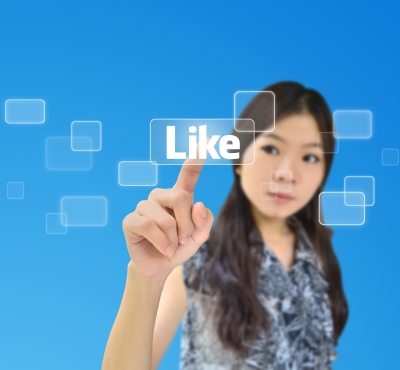 This week we answer a listener's questions about the big leap from student to professional on social media.
Our listener writes in:
How do you transition from a student on social media to a professional on social media?
Kristine Simpson and Julia Kent talk about their own personal experiences transitioning between student and professional on social media. After sharing their experiences they come to a very important conclusion. Listen in to find out more.
Kristine also explores the different social networks and how the transition may be different with each platform. For example, the person you are on Twitter may not be the same as the one on Pinterest.
But, regardless of how the transition is done, both Kristine and Julia express the importance of professionalism on social media, as stated in many previous episodes. Because you never know who is watching. Just like Amy Bishop experienced when she got a job through her Twitter presence.
Sarah Bustard (@sarahbustard) joins us yet again for another one of her Outrageous Minutes. This month she shares Amy Bishop's story in Carmel, Indiana and how she landed a job as a digital media strategist with Cru, a large nonprofit. You can follow Amy on Twitter @AmyL_Bishop.
Tell us your experience of making the big leap from student to professional on social media?
Leave us a comment below or on our Facebook Page, or on our Google+ page, or in our LinkedIn group, or send us an email at youngprpros@gmail.com, or send us a message on Twitter @youngprpros, @kristinesimpson or @kentjulia.