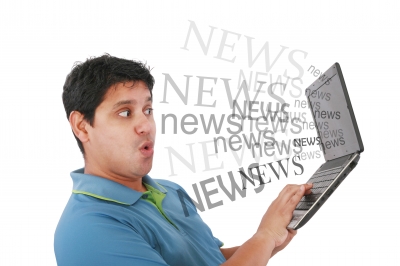 After a small break, Kristine Simpson and Julia Kent are back.
This week, we discuss the news – what is going on in the world and what can a young PR pro learn from the PR successes, disasters and controversies swimming about media outlets across the globe.
So, what is in the news?
And that is all the news for now, until next week.
We would love to hear from you. Do you have an idea for a show? Leave us a comment below or on our Facebook Page, or on our Google+ page, or in our LinkedIn group, or send us an email at youngprpros@gmail.com, or send us a message on Twitter @youngprpros, @kristinesimpson or @kentjulia.