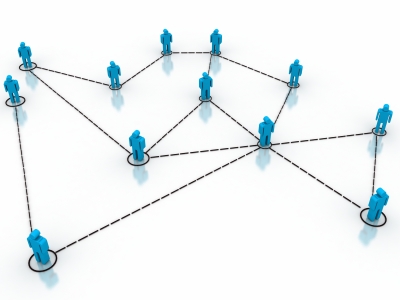 This week, Kristine Simpson and Julia Kent talk networking. Networking is pretty important for young PR pros.
Here are just a few reasons why:
"It is not what you know it is who you know" – my mentor, Stephen Heckbert
"@Kristinesimpson Not just young ones but all of us IMO – networking is vital to stay on top of trends and trade best practices." – @SergeQuinty
"@Kristinesimpson I am not a PR pro (or all that young) but wouldn't networking be essential to your success in that field?" – @CanadianDadBlog
And yes, @CanadianDadBlog, networking is essential to a PR pros career.
However, networking is not always the easiest task to undertake. It can be very intimidating as a young professional. So, Kristine and Julia, share their tips and advice on how they work a room while networking and build their contacts.
We would love to hear from you. What is your number tip to network successfully? Do you have an idea for a show? Leave us a comment below or on our Facebook Page, or on our Google+ page, or in our LinkedIn group, or send us an email at youngprpros@gmail.com, or send us a message on Twitter @youngprpros, @kristinesimpson or @kentjulia.