Young PR Pros has been invited to the CPRS Ottawa-Gatineau Dine & Discuss: A taste of Conversations 2013 dinner on March 20 to interview the great minds of communications here in our nation's capital.
The night of delicious food and good conversation is a snap shot in to the Canadian Public Relations Society's National conference happening in Ottawa, Ontario, Canada from June 9 until June 11. The 2013 CPRS National Conference will dive into key themes of communications: Vision, Planning and Research, Production and Implementation, Measurement and Future Outlook.
Host Kristine Simpson will interview six of the conference speakers, who will give some insight into their proposed topics, and engage in some lively discussion.
Young PR Pros will be sharing video of these interviews in the coming weeks. So stay tuned!
Speakers:

Mark Blevis, Digital Public Affairs Strategist, Full Duplex Ltd.
Topic: Ghost in the Machine
Mark Blevis specializes in digital communication and online reputation management with a focus on public affairs. His approach is built on monitoring and analysis from which informed decisions and strategies can be developed for online engagement and community building.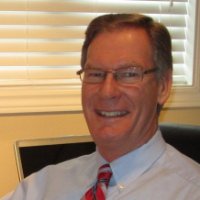 Howard Williamson, President Williamson Consulting Inc.
Topic: Making PR Relevant to Decision Makers – Using the World Café Process
Howard Williamson is the president of Williamson Consulting Inc. and has over 25 years of communications, community engagement and public relations experience. He has developed local, regional and national communications strategies for government and the private sector and developed community engagement strategies for federal and provincial environmental assessments.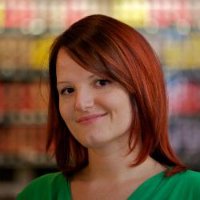 Kelly Rusk, Senior Account Executive, Banfield Seguin
Topic: Using social media to mine business intelligence insight
Kelly is a communications professional with specialized experience developing and executing social media strategy, particularly as part of a greater communications strategy. Strategic thinker interested in bridging the gap between creative and communications. Passionate about writing and relationship building.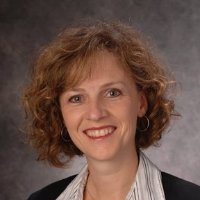 Danielle Côté, APR, BKT Health Promotion and Communications
Topic: Making PR Relevant to Decision Makers…using the World Cafe Process
Danielle has 22 years experience as a bilingual public relations practitioner specializing in health communications and health promotion. She is also a registered nurse with in-depth knowledge of the health care system.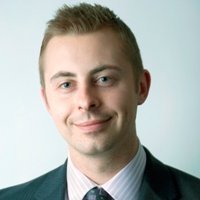 Derek Lothian, Manager, National Communications, Canadian Manufacturers & Exporters
Topic: You Still Need Us: The Value of Associations in a Collaborative New World
Derek Lothian currently serves as national manager, communications, with Canadian Manufacturers & Exporters (CME) – Canada's largest trade and industry association. His portfolio includes media relations, marketing, stakeholder engagement and partnership development. He also serves as the executive director of the Saskatchewan Manufacturing Council, and editorial director for CME's award-winning magazine, 20/20, which has been recognized one of the top five business publications in the country by the Canadian Business Press.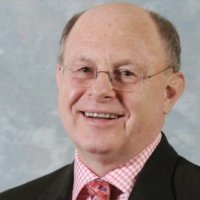 Fraser Likely MA, APR, FCPRS, Likely Communication Strategies
Topic: Standards, Best Practices & the Latest Trends in PR/Communication Measurement Programs
For the past two decades Fraser has providing a broad spectrum of management consulting services to the head or Chief Communication Officer (CCO) of an enterprise's in-house PR/Communication function. That is, the PR/Corporate Communication/Public Affairs/Internal Communication/Marketing Communication/Stakeholder Relations function is the focus – and the only focus.