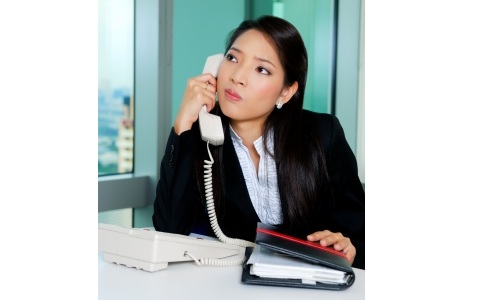 This week, Kristine Simpson and Julia Kent debate cold calling companies to seek job opportunities.
Kristine believes cold calling companies to set up informational interviews are a good way to get your foot in the door. Julia, however, believes there are more personal ways to makes connections than cold calling.
To get a third opinion, we play an interview clip with Geneviève Tilden.
Kristine met with Geneviève Tilden, a Masters communication studies candidate at Carleton University, at the IABC After Graduation event in March. We play a short clip of an interview with Geneviève and her advice on how to cold call companies.
So the debate continues. Would you cold call a company for the purpose of trying to get a job?
Vote in our Facebook poll and share your opinion and ideas in the comment section below.
We want to hear from you. Don't forget to vote in this week's Facebook poll. Post your opinion or ideas by leaving a comment below or on our Facebook Page, or on our Google+ page, or in our LinkedIn group, or on Pinterest, or send us an email at youngprpros@gmail.com, or send us a message on Twitter @youngprpros, @kristinesimpson or @kentjulia.