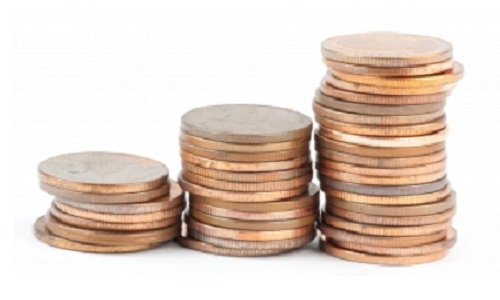 Kristine Simpson and Julia Kent are back at it this week. After completing a four-part series called Take uOPRA to Work Day, we learned you can apply your communications in a variety of different fields. In this episode, we talk about how those communications skills might be worth more – or less – than you thought.
The popular online PR news site, PR News, published an article called The Surprising Ways PR Compensation Is Not Keeping Up With Emerging Skill sets, which talks about how some of the popular skills used in today's communications role, might not be the essential element for career advancement.
Here is a brief recap of which PR skills are perceived as most important for career advancement. However, remember, as Julia and Kristine discuss, these numbers might change as our generation advances.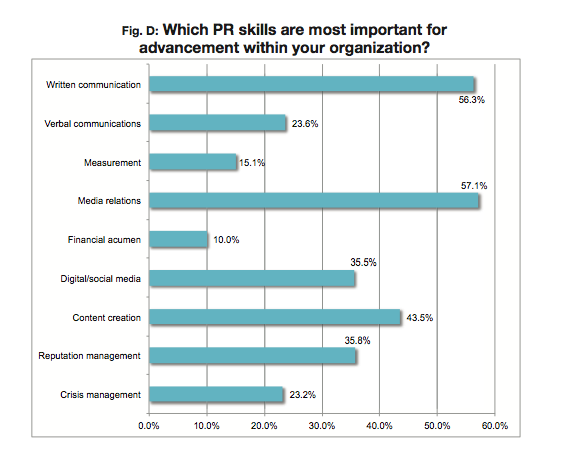 We want to hear what you think. What skills do you credit for your career advancement? You can post your comment below or on our Facebook Page, or on our Google+ page, or in our LinkedIn group, or on Pinterest, or send us an email at youngprpros@gmail.com, or send us a message on Twitter @youngprpros, @kristinesimpson or @kentjulia.