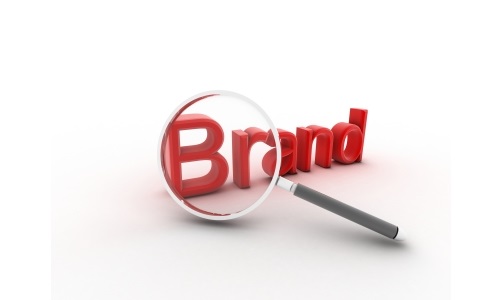 Kristine Simpson and Julia Kent are back recording. The big news this week is Kristine just got married! She had a beautiful wedding and couldn't be happier with how things turned out.
Now that she is married, she has decided to changer her name and assume her new husband's last name: D'Arbelles.
Julia interview Kristine and asks her about the opportunity and challenges of changing your name. We also explore some tips and advice if you happen to decide to one day change your name too.
We want to hear what you think. You can post your comment below or on our Facebook Page, or on our Google+ page, or in our LinkedIn group, or on Pinterest, or send us an email at youngprpros@gmail.com, or send us a message on Twitter @youngprpros, @kristinedarbell or @kentjulia.