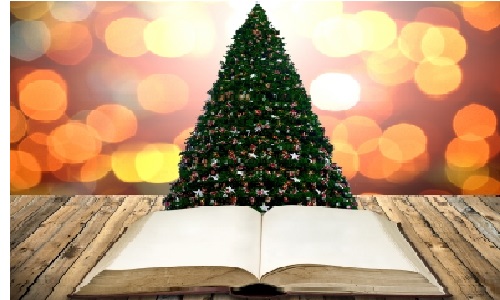 Only a couple days left before Christmas. The exams are done for the semester, holidays are here where much needed family time and relaxing await you.
Following suit from last's years Christmas break to do list, Kristine D'Arbelles and Julia Kent decided to share some ideas on what young professionals should be doing over the holiday break.
No surprise, the first thing on our hosts' lists is reading. Some of our listeners gave some excellent suggestions like:
We also talk about the importance of pop culture in a PR and communications world. That is why Kristine finally gave in and is reading the Hunger Games. With millions of books sold across the world, it is bound to be an important reference for this generation.
But almost as important as pop culture, is the classics. So take the time this holiday break to catch up on 1984 or To Kill a Mockingbird.
Split your reading in two this holiday, between fiction and a terchnical book that might help build a skill in PR and communications. Here is a good list put together by Result Map.
And most importantly… RELAX!
Young PR Pros wants to wish you all an amazing holiday season!
We want to hear from you? What are you doing over the holiday break? You can post your comment below or on our Facebook Page, or on our Google+ page, or in our LinkedIn group, or on Pinterest, or send us an email at youngprpros@gmail.com, or send us a message on Twitter @youngprpros, @kristinedarbell or @kentjulia.