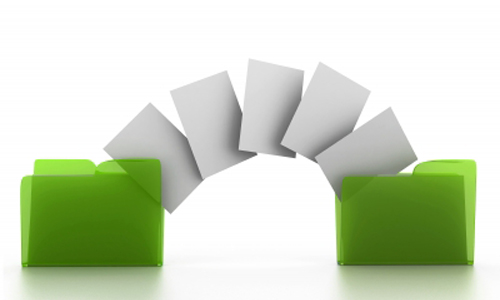 For the eighth semester in a row, Young PR Pros host, Julia Kent, was invited to speak as part of a three-person panel at the University of Carleton School of Journalism alongside Lauren More, vice-president of communications with Ford Canada and Carrie Bendzsa, brand systems and external communications leader at IBM Canada.
The hour-long panel is full of great tips and advice for young professionals who are currently studying journalism making the transition to public relation or communications. So much information, that Young PR Pros has announced a new four-episode series called From Journalism to PR. Over the next month keep your eyes out and your ears pealed for more tips and advice that we gathered from this excellent panel.
In this week's episode, episode 2, we talk about the valued skills journalists bring to a PR role.
Writing, writing, and writing
Networking
Video, audio and image editing skills
These skills are all very important to be a successful journalist, but an even more successful PR or communications professional.
We also do a quick book review on the newly released Spin Sucks by Gini Dietrich. Check out Kristine's blog post earlier this week that gives you many reasons to acquire and read this amazing book for PR and communication professionals.
Stay tuned to episode 3 where we will discuss the various titles PR professionals use to describe their job; and we take a walk through the day in the life of each of our panelists.
We want to hear from you. Did you attend the panel in Ottawa? Are you a journalists who switched to PR? If so, how did you manage the transition?
Share your comments below, or on our Facebook Page, or on our Google+ page, or in our LinkedIn group, or on Pinterest, or send us an email at youngprpros@gmail.com, or send us a message on Twitter @youngprpros, @kristinedarbell or @kentjulia.