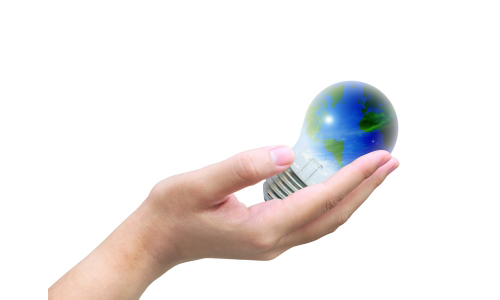 This week, Kristine D'Arbelles and Julia Kent talk about corporate social responsibility or CSR. For those who are new to this term, CSR is the voluntary activities undertaken by a company to operate in an economic, social and environmentally sustainable manner. CSR not only does good for mother earth and our communities, it can be a great opportunity to emotionally connect with your audience – with the ultimate goal of increasing your bottom line.
Julia kicks it off by sharing what her company does in the realm of corporate social responsibility. MHPM's CSR is not just a communications tactic, but contributes to their service offerings and corporate brand. We find out that the work they put in to CSR directly contributes to increasing their bottom line.
Kristine then shares some examples of other organizations across the world that have embraced corporate social responsibility and have been recognized for their efforts through the 2014 CSR Awards at the National Press Club in Washington. The awards recognized CSR A-List and the latest inductees to the CSR Hall of Fame. Together, these organizations represent top quality work in the domain of CSR communications. If you are ever required to do some brainstorming for your boss around CSR – this is an article you want to read!
We would love to hear from you. What CSR projects have you participated in?
Share your comments below, or on our Facebook Page, or on our Google+ page, or in our LinkedIn group, or on Pinterest, or send us an email at youngprpros@gmail.com, or send us a message on Twitter @youngprpros, @kristinedarbell or @kentjulia.