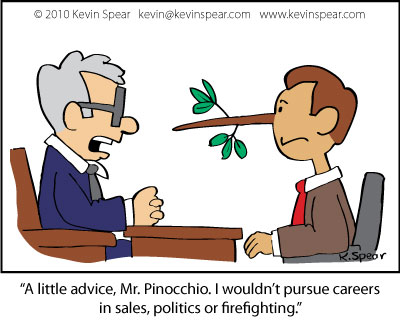 Young PR Pros has a huge announcement to make this week… Kristine Simpson wants to welcome Julia Kent and Molli Megasko to the Young PR Pros family as permenant co-hosts. YEAH!
To debut their new official titles, Kristine, Julia and Molli discuss the expertise or skills young PR pros need to advance their career in PR.
Apart from the obvious skill – writing, Molli says that public speaking and confidence are important skills to advancing a career. Be it in an interview or a business pitch, if you are a good public speaker you will separate yourself from the rest.
Julia says responsiveness is important. She says she has faith in people who respond to emails right away, even if it is to say "got it". Kristine goes off on a tangent and warns people of inundating others with email and finding other ways to respond. Regardless, all three ladies agree, responsiveness is a must have expertise.
Finally, Kristine ends the show by suggesting adaptability as an important skill to have. Communications and PR professionals work in all different environments, with different people using different tools. It is important to be able to adapt on a dime.
Again, we want to thank Beth, Stephanie J Woods and Julia Fauteux for sharing their comments and advice on episode 4.
Also, check out Molli's blog post on Saving the Millennial Workforce from Bad Perceptions. The conversation is an interesting one, we suggest you follow it.
We want to hear about what you think PR and communication pros need to advance and succeed in their career. Share your opinions by writing a comment below, send us an email at youngprpros@gmail.com, or send us a message on Twitter @youngprpros, @kristinesimpson, @kentjulia or @mollimegasko.