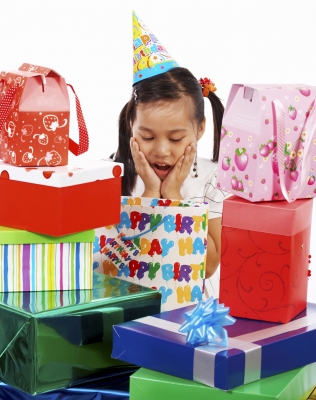 It is not often someone celebrates a 300th birthday. So, when such a birthday does come around, I beleive it merits recognition.
Last week, Inside PR celebrated it's 300th show.
It all started with Terry Fallis and David Jones with episode one back in 2006. Throughout the years, Inside PR saw many wonderful people lend their voice and knowlegde to host the show: such as Julie Rusciolelli and Keith McArthur.
In 2010, a new team joined Inside PR and have been filling our ears with excellent episodes for the past two years now, that is of course, none other than Gini Dietrich, Joseph Thornley and Martin Waxman.
It took a little practice for the new team to perfect the new Inside PR, just as Martin stated on Inside PR's 300th anniversary blog post:
We talked about what we were going to talk about and asked for listener input. And we decided to shorten the format. It took a few weeks for us to figure out the chemistry and flow (and along the way each of us forgot to press record…)
I am so lucky to have been part of this amazing podcast for the past year and a half now as producer. I have seen… well, heard… a lot of different sides of our lovely hosts of Inside PR. Gini's infectious laugh, Joe's pronunciation of Jugnoo, and Martin's take 1, 2 and 3 of the opening credits, oh and also the special guest appearance of Jack Beaur (Gini's dog).
My favourite part of being a producer is getting to hear all the bloopers. Which brings me to the point of this blog post today.
As I mentioned, a 300th birthday should not go unnoticed, let alone pass without any birthday gifts.
So, here is my birthday gift for my three favourite hosts in the whole wide world. You guys have made me smile and given me the gift and joy of podcasting, and I could never thank you all enough.
I hope you, and all the followers and lovers of Inside PR, will enjoy this special show produced just for you:
Inside PR's 300th anniversary show: The Bloopers edition
Happy Birthday guys!