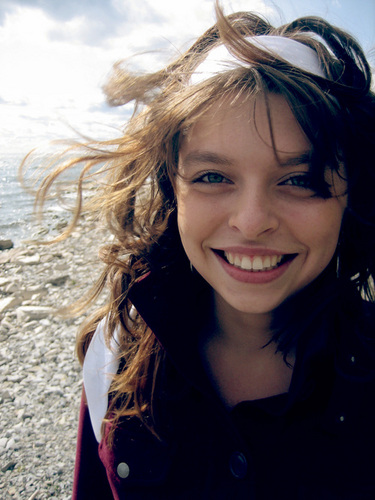 Today, we follow up to last week's episode where we interviewed out very own Julia Kent about her job. This week, we interviewed the creator and host of Young PR PRos, Kristine Simpson to find out about her job and what she does on a daily basis.
These interviews are here to help you, our listeners, learn about the different jobs available to young PR professionals in the world of public relations, communications and marketing.
There are so many titles out there: internal communications, marketing manager, digital engagement, account coordinator, project manager, etc. It can be confusing to figure out what exactly job to look for.
So, your hosts   Julia Kent and Molli Megasko drill Kristine with questions about her job. We dive deep in to the day-to-day activities a skills needed to be successful working in an agency and at Thornley Fallis & 76design.
Don't forget to also head over to Young PR Pros' Facebook page this week to answer our very first Facebook question. In episode 8: Interview tips, Julia made the comment that hand shakes are important and if you can't give a good hand shake you may risk ruining a first impression. Molli disagreed and beleived that a limp hand shake isn't enough to deter her away from a potential employee. This week on Twitter, Julia and Kristine were caught in a debate on whether or not hand shakes are really that important at an interview. So, we have left it up to you guys. What do you think? Is a limp handshake really that bad? Do you judge people on their handshake? Head over to ourFacebook page to give your opinion.
We want to hear from you. If you have any additional questions for Julia about what she does or if you have any ideas for future episodes share your comments by leaving a comment below, or on our Facebook Page, or on our Google+ page, or send us an email at youngprpros@gmail.com, or send us a message on Twitter @youngprpros, @kristinesimpson, @kentjulia or @mollimegasko.