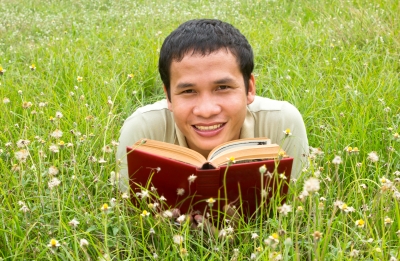 The sun is shining, the birds are chirping, and we are all enjoying a nice cold drink on a patio somewhere around the world. School is out, work has slowed down, and it is time to catch up on that reading list. What are you going to read this summer to help you build and advance your career?
Kristine Simpson and Julia Kent, hosts of Young PR Pros, thought they would share with you their suggestions of excellent books for young professionals and communicators alike.
Here is what they suggest:
The 22 Immutable Laws of Marketing by Al Ries and Jack Trout
Steve Jobs biography by Walter Isaacson
A Harlequin romance – listen in on the podcast to find out why 50 Shades of Grey should go on your summer reading list
Strengths Finder 2.0 by Tom Rath
We want to hear from you. What is on your summer reading list? What do you suggest the hosts read? Leave us a comment below or send us an email at youngprpros@gmail.com, or send us a message on Twitter @youngprpros, @kristinesimpson or @kentjulia.