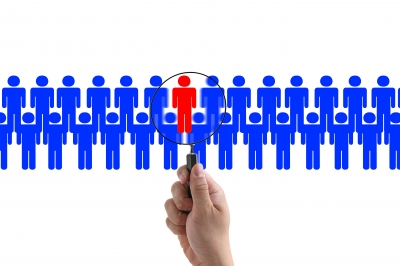 First off, Young PR Pros wants to wish all our young PR pro listeners good luck with their first day of school or first day of work.
For some, however, September can be a difficult time trying to find a job, especially if the summer internship is done and you are not returning to school.
So, this week, Kristine Simpson and Julia Kent caught up with Crystal Boudreau and Ameera Girgis from excelHR. excelHR is a recognized leader in the delivery of recruitment and staffing services in Ottawa, Toronto, Vancouver and Calgary. They place qualified job seekers in temporary, contract and permanent positions within Administrative Support, Accounting, Information Technology and Professional Resources.
To clients, they represent the most skilled resources available for employment, delivered in the shortest turnaround time. However, to you and I, the young pros, they represent immediate job opportunities and promising career prospects. Their goal is simple: to match the most demanding staffing needs of their clients with top-notch talent.
Crystal and Ameera both explain how a staffing firm works, the benefits and a few personal tips for young pros looking for a job.
What do you think of staffing firms? What have been your experience with staffing firms? Did you find your dream job through a staffing firm? Let us know by leaving a comment below or on our Facebook Page, or on our Google+ page, or in our LinkedIn group, or send us an email at youngprpros@gmail.com, or send us a message on Twitter @youngprpros, @kristinesimpson or @kentjulia.