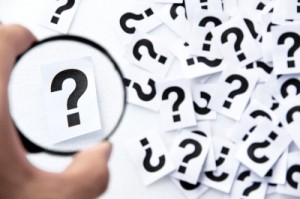 We love when our listeners send us ideas for a show. This week, one of our wonderful listeners – and a fellow podcaster – @TechAlly asked us to discuss what marketers need from young PR professionals.
Our hosts, Kristine Simpson and Julia Kent, do their best at answering the question. But, as neither are marketing professionals by trade, they call out to marketers to help them answer this question. If you are a marketer and want to join the conversation, send us an email.
We then switch gears to a long lasting topic in our industry, should public relations and communications be a licensed industry? The question comes from a discussion found in the CPRS LinkedIn group.
Note: this is a closed LinkedIn group. To view the conversation simply request to join the group.
Kristine and Julia discuss the pros and cons of having our industry licensed. Naturally, we also talk about our sister industry – journalism, another industry sharing a similar discussion. But is licensing our profession really feasible? How can we draft regulation? Where are the lines drawn between good and bad PR? Does bad PR really hurt anyone? If not, then what is the point? Can professional designations and accreditation be the solution?
Note: In this episode we repeat the word professional designation; however, in the majority of the cases we mean accreditation. Sorry for the confusion.
So, what is your opinion on either of the questions we asked this week?
Are you a marketer? What do you need from PR professionals?
What is your opinion? Should PR be a licensed industry?
Share your opinion or ideas by leaving a comment below or on our Facebook Page, or on our Google+ page, or in our LinkedIn group, or send us an email at youngprpros@gmail.com, or send us a message on Twitter @youngprpros, @kristinesimpson or @kentjulia.