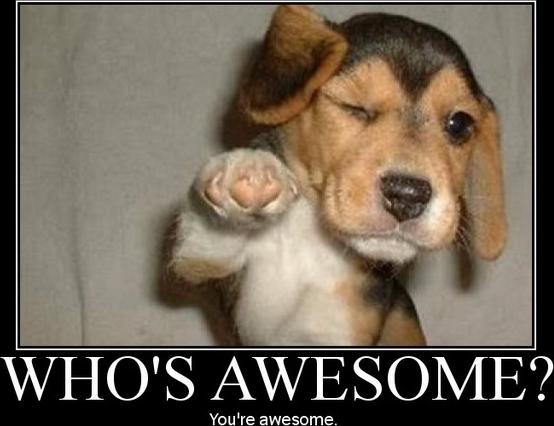 Hey young PR pros!
Kristine Simpson and Julia Kent are having an off week. It is just one of those weeks where we can't seem to sink up for a long enough time period to record another wonderful episode of Young PR Pros.
Nonetheless, we cannot leave our listeners with nothing. That is why we are taking a trip to the past. Who remembers how to be awesome?
In September 2012, Kristine interviewed Scott Stratten, also known as @unmarketing on Twitter and author of the Book of Business Awesome and the Book of Business Unawesome. Scott's motto is stop marketing and start engaging.
This lesson can be directly applied to job searching and building a young professional's career. Stop marketing yourself, start engaging, connecting with professionals and building a network. Remember, Kristine's network eventually led to her current job.
So, without further ado, here is Scott Stratten sharing lessons on how to be awesome with Young PR Pros.
You can't watch a video with Scott Stratten without revisiting his QR Code rant.