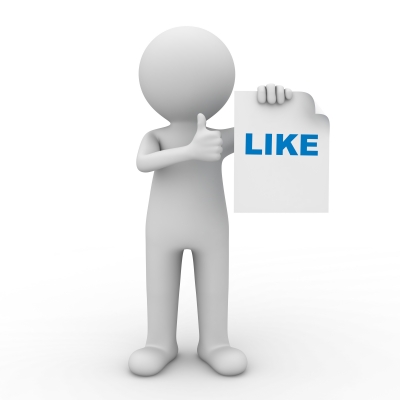 This week, Kristine Simpson and Julia Kent revisit the topic of Kristine's new job. As promised in episode 40, Kristine shared her top tips on landing her new job. Of course, they were all tips she got from listening to the podcast. Kristine and Julia get to learn too you know!
Here are some of the tips Kristine shared:
Get yourself a visual resume that can be used as a snap shot of who you are. Check out Kristine's visual resume on re.vu/kristinesimpson.
Make a Pinterest resume. Why? Becuase Pinterest is awesome. And, Pinterest allows you to tell a visual story of who you are and what you will bring to the job. Check out Kristine's Pinterest resume.
And don't forget to ask questions. Kristine asked about five questions at the end of her interview to show her eagerness to work. Julia and Kristine talk about this subject in more detail during episode 20.
Julia then introduces a new segment in our Who to Follow series. This week we profile William Johnson, or @socialeccentric as he is known on Twitter.
Will is a communications, event management and student affairs professional at Carleton University in Ottawa. When he is not in the office, he is busy blogging and tweeting. Will is an eclectic member of the Ottawa Twitter society. He shares everything from local news to restaurant suggestions. For our listeners looking for a job, you can periodically catch Will tweeting about new job opportunities for young professionals.
Word on the street has it that Will may make an appearance on a Young PR Pros in a future episode. So stay tuned.
We would love to hear from you. Do you have any questions or comments on today's show? Or do you have any ideas for an episode? Share your opinion or ideas by leaving a comment below or on our Facebook Page, or on our Google+ page, or in our LinkedIn group, or on Pinterest, or send us an email at youngprpros@gmail.com, or send us a message on Twitter @youngprpros, @kristinesimpson or @kentjulia.