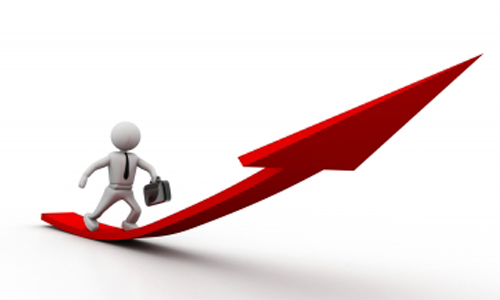 This episode was sponsored by CPRS Ottawa-Gatineau. Attend the CPRS National Conference in June. Visit conversations.cprs.ca for more information.
Last week we aired the first episode in a three-part series called Navigating Your Career. At the CPRS Ottawa-Gatineau event called Navigating Your Career: The First Five Years, Kristine Simpson got to interview three professionals and ask about different stages in building your career.
Last week we spoke to Ken Anderson about getting the job. This week we talk to Tracey Baker, Director, Education, CPRS National, about keeping and excelling at the job as a newcomer.
We started the episode with a conversation about the Public Relations Knowledge exam. Just one of many examples of how you can demonstrate initiative and stand out among the crowd of thousands of graduating students.
Then we discussed the importance of being associated with a professional association. We talked about the benefits of networking with other members of the association, volunteering and professional development.
Finally we end the show with a conversation on learning plans. Julia shares her experience with learning plans.
At her presentation we sat down with her and asked a few other questions. Here is the full interview:
You can also listen to her entire talk at Navigating Your Career, including a more detailed review of the Public Relations Knowledge exam, how to stand out, and more: Click here to listen.
We want to hear from you. Tell us how you excel at your job. Post your story below or on our Facebook Page, or on our Google+ page, or in our LinkedIn group, or on Pinterest, or send us an email at youngprpros@gmail.com, or send us a message on Twitter @youngprpros, @kristinesimpson or @kentjulia.