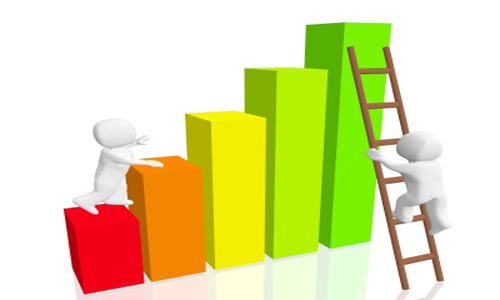 This week on Young PR Pros, Kristine D'Arbelles and Julia Kent record face-to-face with our guest Tara Lapointe.
Tara is a dynamic marketing and communications strategist with more than 15 years experience in the arts and entertainment industries. She is currently the Head of Marketing Communications at the Canada Council for the Arts, Canada's national arts funder, where she leads the public relations, brand and content strategy and translation team. Tara is also the recipient of the "40 Under 40" Award. She is wrapping up a year as VP, Marketing Communications of IABC Ottawa and has recently announced that she is accepting the role of incoming president for the Ottawa chapter.
Our question for Tara was:
What are the benefits of being a PR generalists?
Tara mentions three very important benefits:
Being able to adapt to your next opportunity.
Being able to adapt and relate to a large communications team.
Being a specialist can limit you at the onset of your career.
Tara closed the episode with her advice for young professionals:
Be open, explore widely and don't be afraid to ask questions.
We would love to hear from you. Are you a generalist? Or are you a specialists? How has either role help you shape and grow your career?
Share your comments below, or on our Facebook Page, or on our Google+ page, or in our LinkedIn group, or on Pinterest, or send us an email at youngprpros@gmail.com, or send us a message on Twitter @youngprpros, @kristinedarbell or @kentjulia.