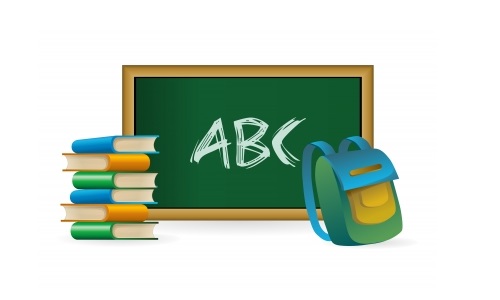 With the first week of back to school almost complete, Kristine D'Arbelles and Julia Kent share a few back-to-school tips and advice for the young PR pros.
You can read about all the tips in detail in this morning's blog post entitle 4 Back to School Tips for the Successful PR Pro.
If you have something to add to the list, we would love to hear about it. Share your opinions by writing a comment below, or on our Facebook Page, or on our Google+ page, or send us an email at youngprpros@gmail.com, or send us a message on Twitter @youngprpros, @kristinedarbell, @kentjulia or @mollimegasko.