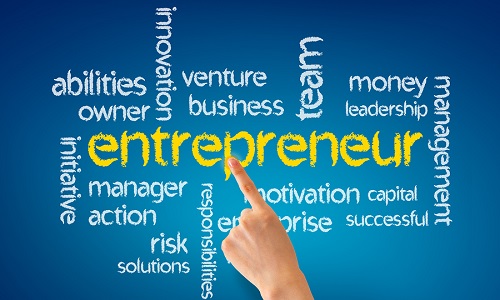 It is just Kristine D'Arbelles and Clare Bonnyman this month. Clare is finished her internship in Thunder Bay and is back in Toronto. Anyone hiring? Clare is pretty awesome.
Taking a little break this month, we look back on some evergreen lessons and replay our episode on tips for entrepreneurs. At the end of the show, Kristine and Clare are surprised to learn some new lessons. We share them with the audience.
Some of the great advice you will find in this episode is:
Entrepreneurship is the best thing for your career and will make your resume stand out.
Technology has made consulting easy – build a worldwide clientele.
Build up a reputation for yourself – build your brand through social media and blogging. You don't need to be an expert, just be out there.
Companies nowadays – mostly non-profits and small businesses – don't have big budgets and look for freelancers and consultants all the time.
Find work through networking, RFPs or job boards.
Listen to the full episode and then share your opinion.
Are you an entrepreneur? How did you make the leap of faith?
Share your opinions by writing a comment below, or on our Facebook Page, send us an email at youngprpros@gmail.com, or send us a message on Twitter @youngprpros.
Do you have plans this summer? Don't forget to visit youngprpros.ca and catch up on old episodes. Go back to class September with fresh new ideas and succeed in your career.