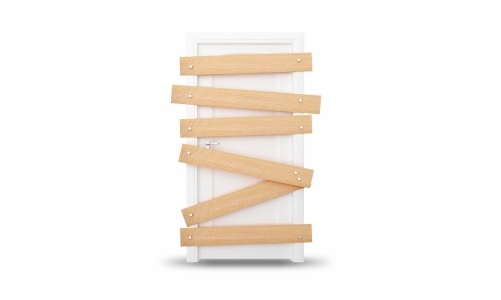 This week, Kristine Simpson and Julia Kent respond to a question from our good friend and devoted listener Sarah Bustard. She asks:
Sarah Bustard @sarahbustard
@YoungPRPros Looking for topics? I'd be interested in hearing @Kristinesimpson and @kentjulia's thoughts on this bit.ly/12eeREz
The article entitled Communications Strategists Deliberated on 60 Million in Cuts at Environment Canada, talks about how communicators were invited to attend a c-suite and major business meeting in order to be better prepared.
First Kristine and Julia talk about the positives of having communicators in these meetings. They also discuss how young communicators can work their way in to these meetings.
"This allowed an analysis of communication issues, stakeholder reactions and public perception to be weighed during the consideration of each and every proposal and had the added advantage of having communications staff familiar with the proposals, and ready to hit the ground running once the decisions were announced."
Then, Kristine reacts to the negative stereotypes of the industry and gives her rebuttal to how some believe that communicators are simple there to communicate the decision and have no place in contributing to the business decisions.
"That sounds a bit backwards to me," said Gary Corbett, president of the Professional Institute of the Public Service of Canada, which represents about 60,000 government scientists and professionals. "It's wrong for communications people to be involved in deciding what decisions to make. Communications people are there to communicate the decisions after they're made. It seems the government is just being political rather than (doing) what's in the best interests of Canadians."
We want to hear from you. Where do you stand? Should communicators be included in c-suite level meetings? And what are your suggestions to helping young professionals get in to those meetings too? Post your comment below or on our Facebook Page, or on our Google+ page, or in our LinkedIn group, or on Pinterest, or send us an email at youngprpros@gmail.com, or send us a message on Twitter @youngprpros, @kristinesimpson or @kentjulia.